Good morning friends!
Any bow server that has managed to install metatrader 4? : roll: I researched the subject but found nothing related to the topic! Vlw
installed wine 3.20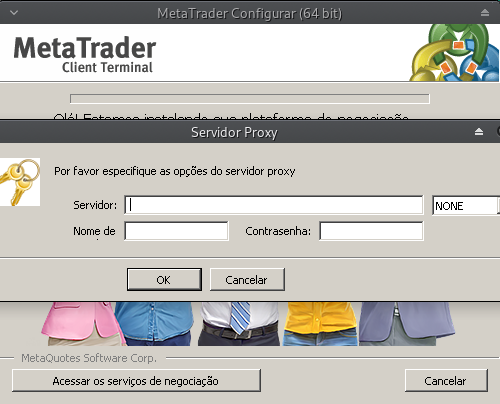 || LinuxUser || ArcoLinuxB | Xfce || "Knowledge is freedom" ||
---
Captain
Posts: 2805
Joined: Tue Nov 07, 2017 3:45 pm
Location: Belgium
Contact:
Learn, have fun and enjoy.
But first use the power of the Arch Wiki
use the tutorials on
https://www.youtube.com/erikdubois
then use the power of google
then use the power of our moderators.
---
---